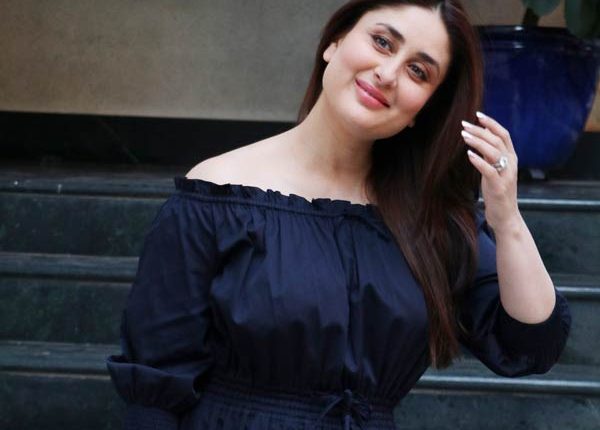 Kareena slams body shaming; says i am comfortable in my own skin
Bollywood forever beautiful Kareena Kapoor always stayed a pinup for fans all around the World with her size zero figure. But the actor has now expressed immense satisfaction in embracing her natural size.
The 38-year-old actor amidst an interview with an Indian channel articulated a body positive image. Kareena uttered her satisfaction at the way she is now.
"I think if you are doing it for a part, it's great. But I think, otherwise, one should just be comfortable the way they are. As far as fitness is concerned, one should be fit and healthy, that's something every girl should aspire to be. And I always say, size has nothing to do with being healthy or being fit. It's about how comfortable you are," she stated.
The 'Jab We Met' starlet had expressed similar views in a former interview with Vogue India as well. Where she expressed how her size zero figure inadvertently become a beauty standard for women to reach.
"I don't know how the size-zero thing started—but I was only 27 and I wanted to do it for a role," she stated.
The beauty queen who always stayed a persistent aim of fat-shamed following the birth of her son Taimur Ali Khan in 2016. Went on to express her satisfaction at the way she is now: "It looked amazing, but that was then. I've been in the business for a long time since, and I'm more mature—now, it's about being fit. I'm definitely comfortable in my skin right now."
Also, She made a come back recently in Veere de Wedding alongside Sonam Kapoor and Swara Bhaskar. She looked as beautiful as she looked before the birth of TaimooKhanan Pataudi.
Kareena Kapoor Khan also started her own radio show, inspired by Karan Johar. Looks like, she comfortably accepted motherhood and all its perks.