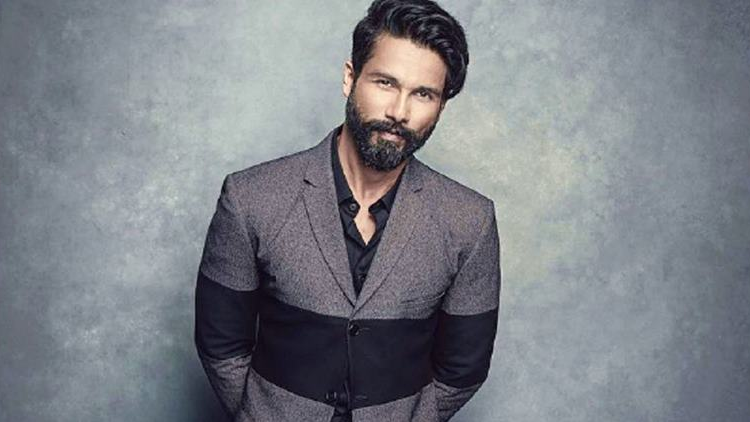 Shahid Kapoor says Social Media is behind nepotism
Shahid Kapoor is currently busy multi-tasking between professional and personal life. He recently had a baby boy with wife Mira Rajput. And his upcoming film 'Batti Gul Meter Chalu' will release this weekend.
In a recent interview with Rajeev Masand, he was asked about the term nepotism. Shahid said that his profession is largely driven by insecurities which make you limited as a human being.
He blamed social media as one of the factors for encouraging nepotism in the film industry nowadays.
"We are also in one of the most nepotistic times, we've ever been in. Everybody who has anything to do with an actor or a producer or a director, tries to become an actor. And there is a lot less access to people who are not within the fraternity.
"And honestly, social media hasn't really helped that. Because the people who tend to get noticed are the people who happen to be somebody of a celebrity. Therefore, you are in the limelight. So, it's a big contradiction."
Shahid will appear in 'Batti Gul Meter Chalu', which also stars Yami Gautam and Shraddha Kapoor. And will release on September 21. He last worked in 'Padmaavat'. 
Also see: Varun says alia should charge more money
The never-ending nepotism debate started ever since Kangana Ranaut addressed filmmaker Karan Johar as the "flag-bearer of nepotism." However, Karan Johar dismissed the allegations and said it was the "word of the season".
"We always use a tag… Like a word of the season. I know that word (nepotism) was doing around for last two years and I am again perhaps encouraging the same concept… But I will not utter the word. But I want to say, they are not here because of that word, but because of their hard work," Johar said.
Lets wait for Batti Gul Metre Challu