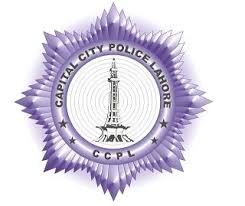 E-challan to be issued to traffic violaters by Lahore Police
LAHORE –
With the launch of the new system will identify traffic violators with the help of modern Automatic Vehicle Number Plate Recognition (ANPR). Cameras installed by PSCA across different roads of the city.
The facebook account of Lahore police department wrote in a post.
"Welcome to the Era of Electronic Challaning | An exclusive PSCA-CTPL Joint Venture.
Follow Traffic Rules | STOP behind the Stop Line at Red Signals to avoid ticketing and hassle.
#PPIC3 #PSCA #FollowTrafficRules #CallAt15
The violators will also receive the e-challan instruments at their addresses registered against their vehicle IDs.
The instruments contain real-time violation graphics, type and corresponding penalty numeric initially to pay to branches of Bank of Punjab. Whereas, similar arrangements are underway with the National Bank of Pakistan along with various other deposit facilities.
Initially, the police will issue e-challan on the violation of the red signal. However, those involved in other kinds of traffic violations will also deal with electronically.
The operations executed from PSCA Electronic Ticketing Centre in coordination with the city traffic police officials. And also in compliance with the Motor Vehicles Ordinance and Rules Section 116-A.
The e-challan depicts all the violations, fines, and relevant instructions so that the citizens should get to know of the rules, they are expected not to flout.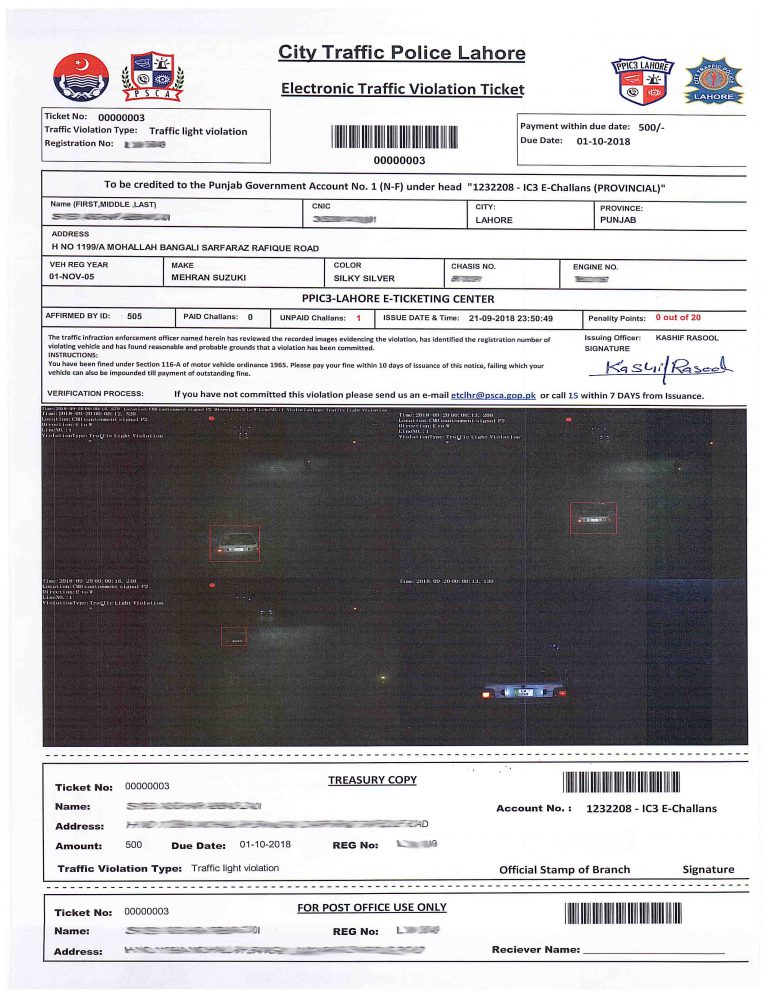 Pay the fine in 10 days or the amount will double. Frequent violations or non-payment of the fine will compel the traffic police, impound the vehicle.
So good to see, that change is coming in the Police department of Lahore as well. It will make the system transparent and crystal clear.