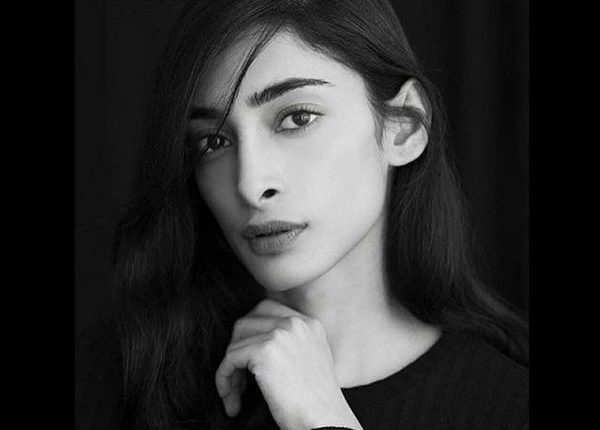 Anam Tanoli: Celebs speak out about Mental Health
LAHORE: Fashion model Anam Tanoli was found dead at her residence in an upscale neighbourhood of Lahore on Saturday. After visiting the area, the police said that she committed suicide. She was 26.
According to the police, they found dead-body of Anam Tanoli hanging from a ceiling fan in her house in the Defence area. The body then shifted to General Hospital for a post-mortem.
Tanoli returned to Pakistan from Italy two months ago and had completed a course in fashion designing. According to reports, she was battling severe depression. It is not clear whether the depression was due to personal issues or her career.
The police have recorded Tanoli's mother's statement and further investigation is underway.
Soon after the news of her death broke, famous entertainment shared their two cents on the seriousness of mental health.
Mawra Hocane: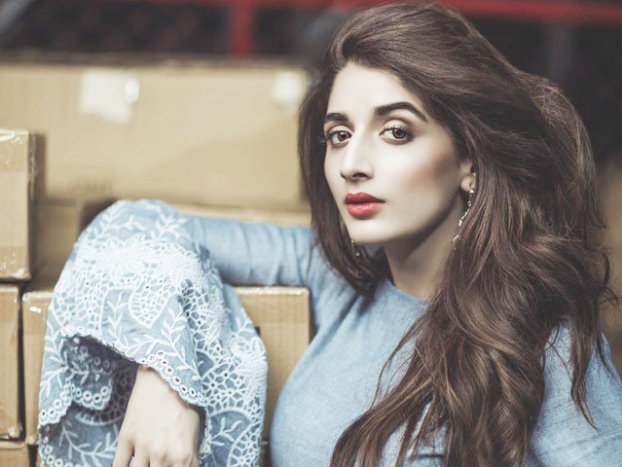 "I didn't know her personally but I'm devastated that a young beautiful girl succumbed to the bullies around her," the 25-year-old starlet wrote on Instagram "I spoke to a close friend of hers who told me how deeply she was affected by social media trolling and bullying at work."
"She was suffering from depression and the world was ruthless regardless. I wish she was stronger but I also wish that we were kinder, all of us. Be on a watch, anyone around us could be suffering from depression and your words can take someone's life," Hocane said.
Armeena Khan: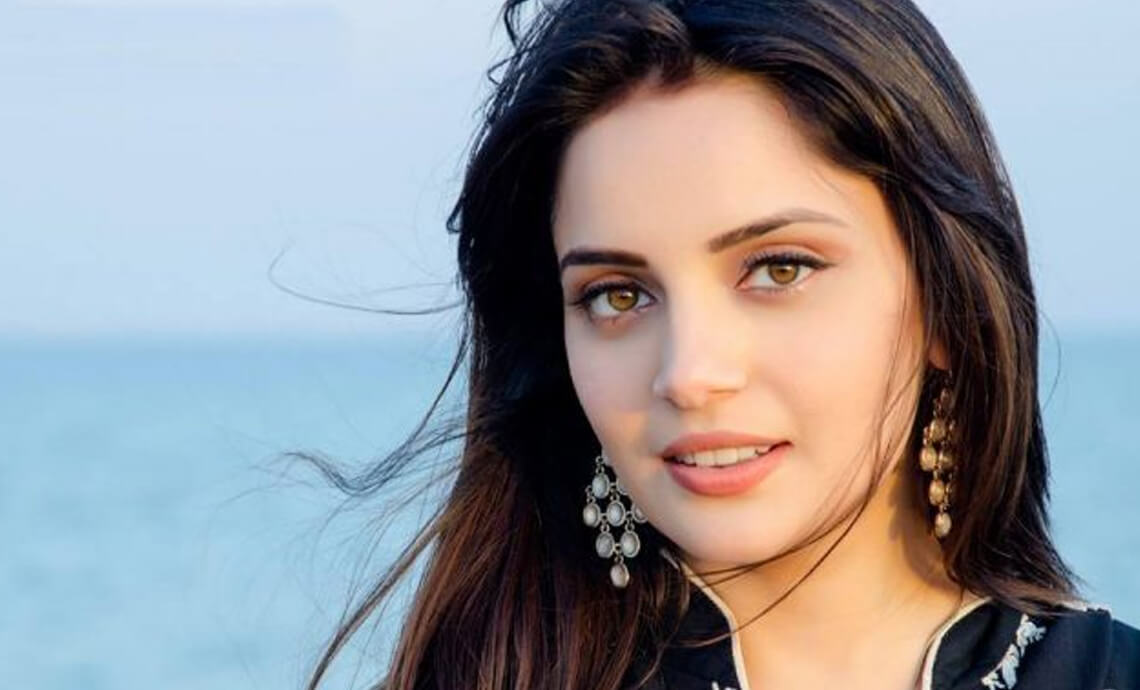 "A young, up and coming Pakistani in model died yesterday. On the face of it, it looks like suicide by hanging. I wonder what could possibly have driven a talented young girl like that to take her own life," the British-Pakistani actress tweeted.
"I'm sorry Anam Tanoli on behalf of everyone who pushed you to take such a step. My condolences and love to the family," she stated.