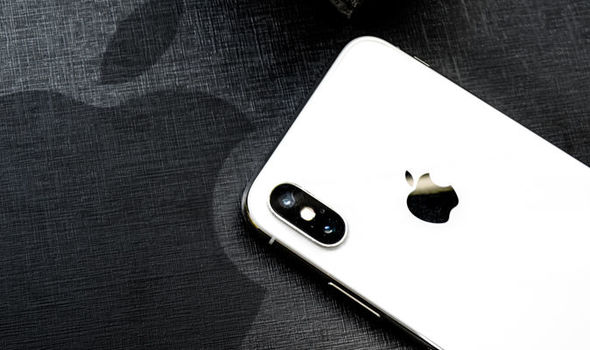 Apple is all set to introduce three New iPhones
New Apple phones are likely to be introduced in the second or third week of September. AB Bloomberg has confirmed the old rumors about the new devices. According to Bloomberg, Apple will introduce three new iPhones this year.
The interior sources of Apple have declared the year 2018 as S year. The new iPhones will have the same design as last year's iPhone X. Only the system features and software will be updated.
Given the slow progress in the Global market, an average price of an Apple iPhone will be decided. This implies that even this year, Apple will produce a thousand dollars phone. A Bloomberg report described these various points.
This year's one of the three iPhones will be an upgraded version of last year's 5.8-inch iPhone X. Second iPhone will be introduced with a 6.1-inch OLED. While the third one will be a little less expensive with a 6.1-inch display. It will have the same design as iPhone X.
In some countries, Apple will provide the expensive and comparatively larger phones with dual sim option. 6.1-inch, comparatively less expensive phone will be available in many colors. Grey, red, white, black, blue and orange to name a few.
All three new iPhones will have gesture controls and facial recognition ID system control. According to a report, there are contradictions regarding naming the new iPhones. Possibly iPhone XS can be the name of the 5.8-inch phone. The high-end version of this phone can be called iPhone XS plus.
But these are just speculations. Nothing can be declared authentic at this stage about the names. In short, Apple is replacing iPhone 8 with 6.1-inch new iPhone which is inspired by iPhone X. It will have the same price as iPhone 8 but will be better in terms of features. It will have a single camera at the back just like iPhone X.