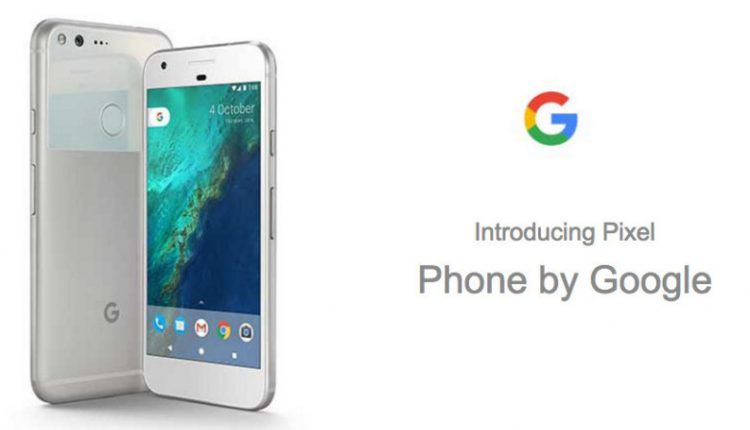 Google announces date for the launch of new pixel phones
SAN FRANCISCO:  On Sep 6, 2018, Google sent out invitations to an October 9 event at which it is expected to unveil new models of its Android-powered Pixel smartphones.
Google Invitations displayed little more than the internet titan's logo along with the time.  And the place of the event, set for a studio in New York City.
The Silicon Valley-based company has a history of introducing new "Made by Google" smartphones in October. And there has been a flood of leaked photos and details about third-generation Pixel handsets heading for market.
The update to the Pixel line-up would also come on the heels of an Apple event next week that is likely to star new iPhone models.
Google took to making its own smartphones to showcase the capabilities of the Android operating system. That it makes available free of charge to handset makers. Android smartphones have come to dominate the market.
Rumours buzzing include that Google plans to release new Pixel models and perhaps an updated Android-powered smartwatch to go with the handsets.
New Pixel phones are expected to be tuned to take advantage of advancements the company has been making in artificial intelligence.
Google is most likely to launch two variants of the new Pixel phones; the Pixel 3 and the Pixel 3 XL. Core specifications remain the same for both phones.
Qualcomm Snapdragon 845 chipset
4GB RAM
12-megapixel rear camera
Dual front cameras
Support for wireless charging
Bundled pixel buds in the box
By now, thanks to multiple leaks, almost everyone knows what new Pixels will look like. To recap, here is the leaked the Pixel 3 XL with a notch cut out of its 6.2-inch screen. We have even had the privilege to look at some early camera samples.
The Pixel 3 hasn't had as much attention from leakers as its bigger sibling, but we have seen glimpses of that phone too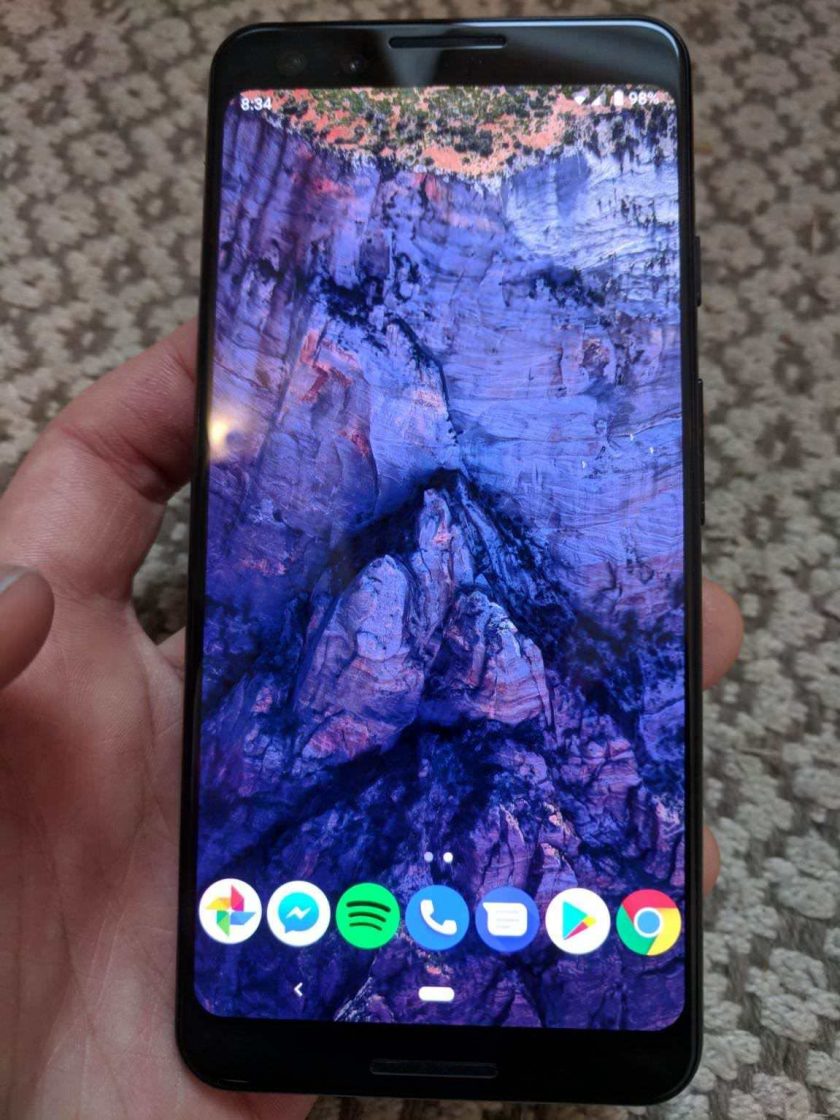 Last year's Pixel phones were applauded for their camera quality. However, the phones ran into several issues such as OLED burn-in, slowing down, rear camera shut down and many more. Google will have to put in serious efforts towards quality control this year to avoid such mishaps.
The fans will hope that despite so many leaks, Google will pull a rabbit out of the hat and surprise them all with what the phone will have on offer. Pixel phones always have some goodies hidden inside the software, so watch out for that. The press invite from the company mentions that the event will begin at 11 AM EST.