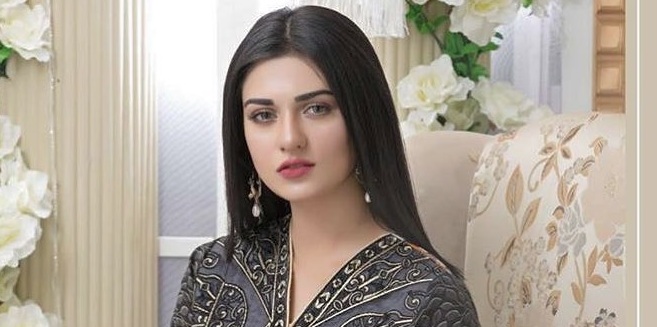 Sarah Khan talks about her mother's demise and leaving showbiz
Sarah Khan recently started sharing what her mother went through before leaving this world. And how her demise impacted her life.
In a recent interview, she shared that her mother had been fighting Cancer for many years. She said that her disease was, unfortunately, getting worse with every passing day. Because of which there were many times when Sarah wished that her mother should be relieved of this suffering. Even if that meant that she could no longer be with them. Sarah Khan shared that she was on the sets of Mere Bewafa when she got the news. That her mother was not well and she needed to be shifted to the hospital.
She went to the hospital immediately and her mother was in a bad condition. Sarah said that her mother's death was really painful for her but she is relieved that her mother is not suffering any more
Also see, Hina Altaf is vacating in Turkey, tricking the trick ice cream vendor
Also, Sarah Khan's fans will be shocked. And perhaps disappointed to know that she will not be seen on screen for too long. The good news, however, is that she plans to make her own dramas and films too as a producer. Sarah Khan shared on Farah's show that she will only work as an actress for 2 or maybe 3 years. After that, she is planning to start her own production house. Many other successful actors in Pakistani drama industry also started their own production house but there are very few who had such definite plans for doing so.
Sarah Khan is very sure about what she wants to do in her future. and we love that about her. She is young but very focused. She will most probably open this production house after she gets married to co-star Agha Ali.