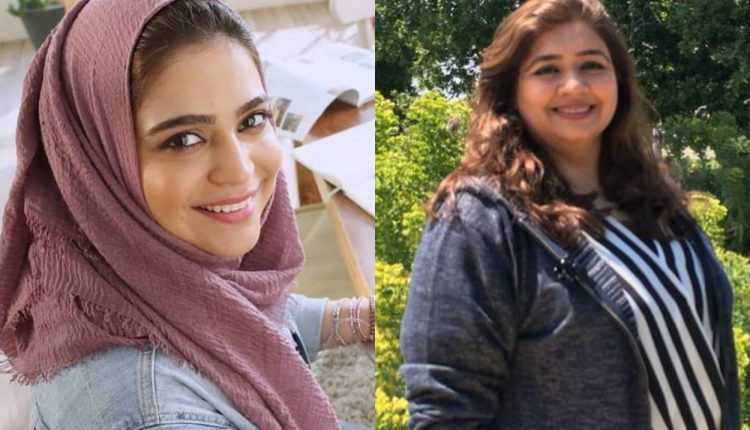 Facebook selects two female Pakistani entrepeneurs
Facebook has selected two women – Kanwal Ahmed of Soul Sisters Pakistan and Nadia Patel Gangjee of Sheops. From Pakistan for its first Community Leadership Program. The program also aims to empower leaders who are building communities around the world.
Moreover, Kanwal and Nadia, among 115 community leaders selected from a pool of almost 6,000 applicants from around the world. Facebook will train the 115 participants. They will serve as community leaders in residence, fellows, and youth participants. They will receive up to $50,000, for their community initiative, to further their vision for their respective groups.
The program will provide an educational curriculum designed around leadership development, strategic community engagement and technical skills, financial support for offline community building activities and help and guidance from community-building experts, Facebook leaders and other participants.
Moving onto the profiles of these dynamic women.
Kanwal Ahmed started her group Soul Sisters Pakistan in 2013 give Pakistani women a safe place to share their issues, voice their stories and seek support. The group has grown over the years and currently has more than 78,000 members, who have given back to the community through initiatives such as an adopt-a-school program in collaboration with The Citizens Foundation and tree-planting drives.
Also, sharing her excitement on Facebook, Ahmed wrote, "I feel humbled. Honoured. And absolutely drenched in gratitude. Presenting to you, all the people who made our community this amazing. Your very own Facebook Community Leadership Fellow, Kanwal Ahmed. And I just have one thing to say: Laydis, we made it."
On the other hand, Nadia is also the force behind Sheops. Pakistan's first and most trusted online marketplace for women. Providing home-based women, women entrepreneurs and women-oriented businesses a safe, bespoke platform to start and scale their businesses.
"My mission is to economically empower women and to increase digital and financial inclusion of females. Enabling them to contribute more to the economy. As I worked tirelessly for the last three years towards this mission – through hard work, sweat and tears. Resilience and hope are two things I have held on to, as it's not easy financing and running a start-up with a social cause in Pakistan," Gangjee wrote on Facebook about her group.
Also, sharing her excitement over the selection, Nadia wrote, "Alhamdulillah, humbled and honoured to share that I have been selected as a Fellow for Facebook Community Leadership Program to further my mission of economically enabling women, which includes training, support and funding to advance further positive social impact. And a chance to work on a dream project for Pakistani women, which will not be limited to Sheops."