Pakistani Weddings-Tips for planning the functions
You have got the right man whom you want to marry. The wedding dates have been decided. So, now it's time for planning your wedding.  It's not easy girls! Especially for Pakistani Weddings, a lot of efforts are required. It needs months and months of planning as it is your BIG DAY…! If you are the only one who has to plan each and everything then be ready to take it as a part-time job. I am not even kidding. Been there, done that! But I will recommend you to get some help if you can.
You may have many things running in your mind like Have I bought the jewellery for my formal dresses? Did I call my photographer to finalize the shoot destination? Yes! There will be a lot going on but all you need to do is to be calm.
I have tried my best to help you by listing all the important things that you need to keep in mind. You need to be very organized in order to plan good functions as you will need to keep a track of many things at the same time. But the most important thing is that you should enjoy all this planning!
Pakistani Weddings-How to plan?
1) Set the budget limitations:
Pakistani weddings are becoming expensive day by day. The starting point is to set the budget limitations. Discuss the wedding budget with your family who will be sponsoring your wedding. Once the budget is decided, stick to it! The best way is to make a priority list. Spend more on the things that are important to you and compromise on those that are less important.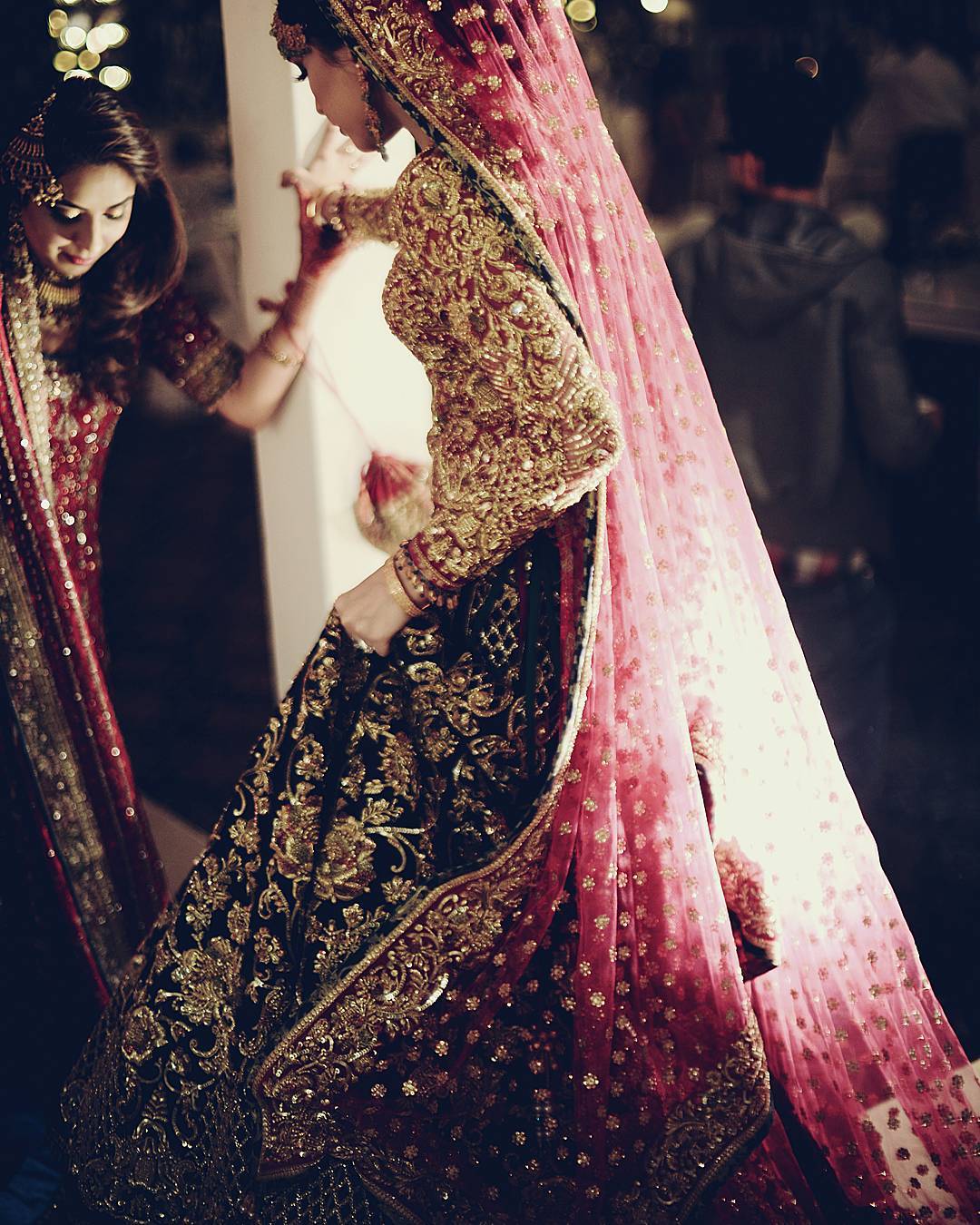 2) Get a Wedding Planner: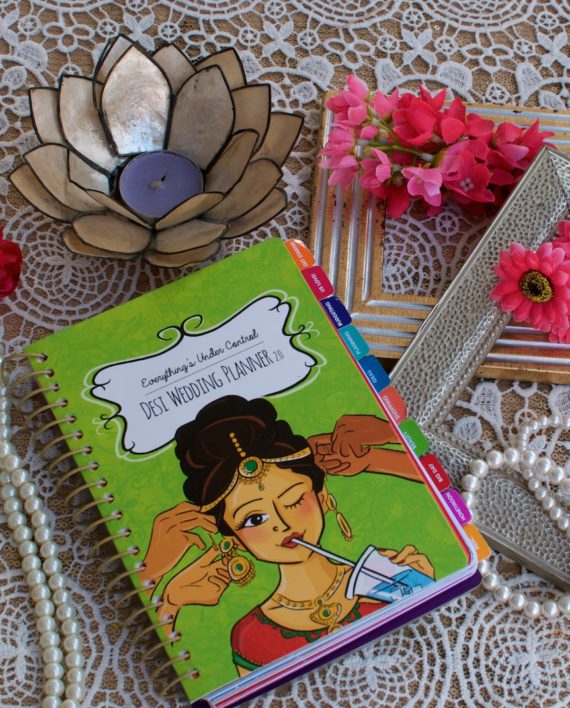 Yes! You should get a wedding planner. It is one of the most important requirements of Pakistani Weddings. Or else you can also get a simple diary (like I did) and make sections in it by yourself such as the budget calculation, dress info, photography, décor etc. You will be working on many things while planning your wedding, so the wedding planner will make sure that you do not miss any important detail and will keep you organized.
3) Take advice from friends and family:
Hey all the brides-to-be, do not rush into decisions! This can create a mess for you. Take the advice from those who are good in a particular field and then while keeping in mind all those opinions, choose what seems you the best. I am not saying that rely on others decision. After all, it's YOUR DAY and things should be according to your choice but there is no harm in getting an advice. Like before hiring a photographer, I made a list of all the best photographers in the town and then at the end I asked my friend who is in the photography business before making the final decision. This helped me a lot. I also did the same before choosing my wedding dresses. So, write down all the options and get some advice instead of making quick decisions.
4) Select theme for your wedding functions:
Select a theme for your wedding functions and then do all the preparations according to that theme either it is your wedding dress or the décor. It is a good idea to have some particular theme as it will make the function look more cohesive. Like you can have a Basant or Truck art theme for Mehndi and Royal theme for Barat.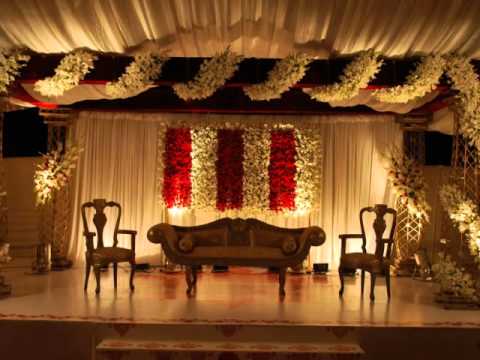 5) Try to focus on one element at a time:
I never recommend working on everything at the same time. Make a timeline and then work according to it. For example, I started with my marquee bookings, then the next target was to hire a photographer, then formal dresses and in this way the list went on. So, it is better to build up a timeline and assign a particular time frame to each thing instead of working on all the aspects at the same time.
6) Do Intelligent Shopping:
There is no need to buy tons of dresses, bags and shoes. Nowadays, the trends change very quickly. Focus on "quality" rather than "quantity". Remember Girls! the shops are not going to vanish from earth after your wedding. So, you can buy anything at anytime. Especially do not buy a lot of formal dresses. I know it is a trend of Pakistani Weddings but I repeat DO NOT! Save your money for other better things that you can do in life.
I also recommend to buy the clothes from end season sales. The prices are very reasonable at that time. Keep a check on all the upcoming sales of your favorite brands 😉
7) The "Dream Wedding" concept: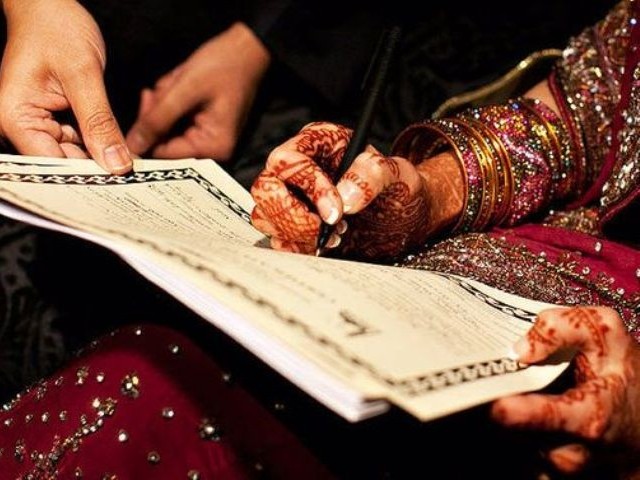 I never liked this concept of having a "Dream Wedding" as it has lead us to more materialistic approach. Almost everyone in Pakistan wants to have a BIG FAT wedding with everything get perfectly done. Take this idea out of your head Girls! You cannot get perfection in everything at your wedding. There will be many things that will be going against your expectations even after months and months of preparations. But it is TOTALLY ALRIGHT! Do not spoil your day by thinking on these little issues as the real thing that matters is your relationship with your husband; the person with whom you are going to live the rest of your life.
Pakistani Weddings are not easy to plan so Stay calm! Be organized and Enjoy all the preparations.